In the world of gambling, the concept of volatility is one of the key ones. For those who are new to the gambling industry, it may seem like an unfamiliar and complicated term. However, understanding volatility can help players make more informed decisions in the game and understand their chances of winning.
What does the concept of volatility mean?
In casinos, the term "volatility" refers to the degree of randomness associated with game winnings. It means that the game can be more or less predictable in how and when winnings will be given out. High volatility means the game will be less predictable, with rarer but larger winnings. Low volatility, on the other hand, means more frequent but smaller wins.
It is important to understand that volatility is not an indicator of how profitable a game is. Some games with high volatility can be very profitable, but can also be very risky and result in big losses. On the other hand, games with low volatility can be less risky.
Each casino game has its own level of volatility, which can be measured based on various factors such as number of payouts and size of winnings. For example, slots with multiple bonus features and jackpots have high volatility, while games with a fixed jackpot and low payouts have low volatility.
How to put knowledge of volatility into practice?
Understanding the volatility of a game can help players make more informed decisions in the game. For example, if a player has a small bankroll and wants to extend his time in the game, he should choose a game with low volatility in order to receive more frequent, though smaller, winnings.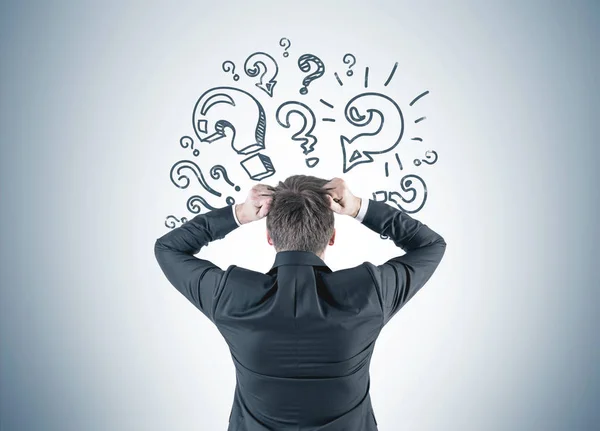 Some players may be more risk-averse and will choose slots with high volatility, while others will prefer slots with low volatility, where payouts are smaller but more stable.
It is important to understand, however, that high volatility does not mean a guaranteed winning combination. It simply means that the winnings may be higher, but fall out less frequently. On the other hand, lower volatility results in fewer wins but more frequent payouts.
In addition, some slots may have medium volatility, which means they combine elements of both high and low volatility and can provide a more balanced gaming experience.
Overall, volatility is an important aspect of slots, and each player must choose slots according to their preferences and the level of risk they are willing to take.
How to Calculate Volatility Levels
The volatility of a game can easily be determined by simply playing a certain slot for a short period of time. Game makers are in no hurry to disclose the statistics of volatility. Understanding the volatility level of a slot will allow you to make an informed decision on whether to continue playing or to switch to another slot that is more suitable for your time.
It's hard to say whether high or low volatility is better, as it all depends on the player, their playing style and personal preference.
Since the volatility of a slot is usually determined during the game, it is advisable to try it out in demo mode first to see if you like it or not, before risking real money. But another way to find out more about slot volatility is to go to Payout and Help. Since everyone knows that big winnings are rare, this suggests that volatility is likely to be extremely high if big winnings are listed there.
You can find out about all the slots on our website by clicking on this link.
Author: James Hatbill