As we bid farewell to the end of yet another exhilarating month, it's time to reflect on the online casino slots that truly shone in August. While these outstanding games didn't make their debut this month, they certainly emerged as the cream of the crop during this period, captivating players with their engaging gameplay, stunning graphics, and the promise of substantial winnings. The world of online casinos continues to evolve, and August brought forth a selection of top-notch slots that showcased the industry's commitment to innovation and entertainment. Let's delve into the top 5 slots that captured the spotlight and captured the hearts of players throughout the month.
1. Wild Bounty by Stakelogic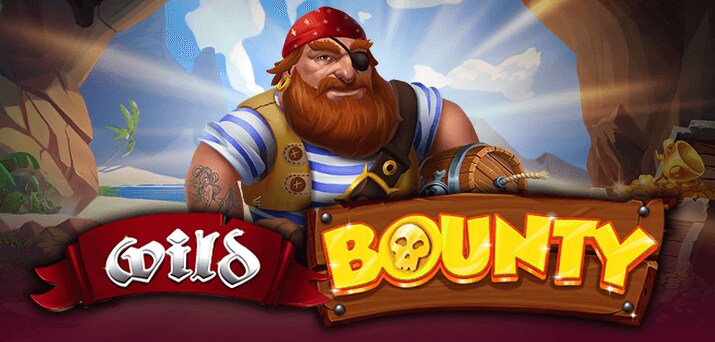 Embark on a wild western adventure with "Wild Bounty" by Stakelogic. This slot takes players to the untamed frontier, where outlaws and bounty hunters roam. With a high variance level and a maximum win of x2500, "Wild Bounty" promises thrilling gameplay and rewarding possibilities. The game's 20 fixed betlines ensure an engaging experience, and the inclusion of Free spins, Wild symbols, Scatter symbols, and a Double-up (gamble) feature keeps the excitement flowing.
2. Hero Clash by Stakelogic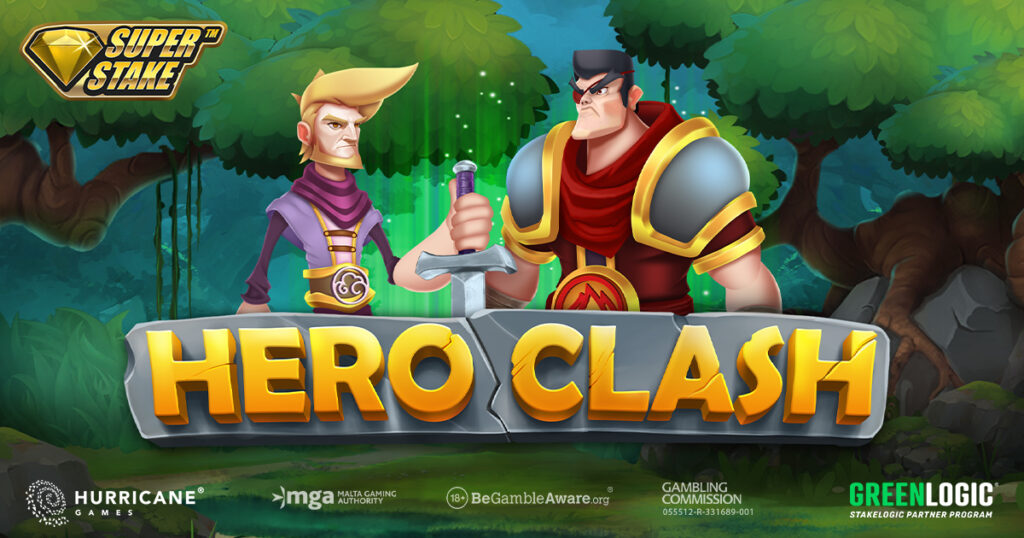 Unleash your inner hero with "Hero Clash," another Stakelogic creation that invites players to embrace their adventurous spirit. With a high variance level and a maximum win of x5000, this slot promises to reward the brave. The game features 243 fixed payways, ensuring that every spin offers a chance for action-packed wins. Free spins, Wild symbols, Scatter symbols, and a Double-up (gamble) feature contribute to the game's dynamic gameplay.
3. Tahiti Gold by ELK Studios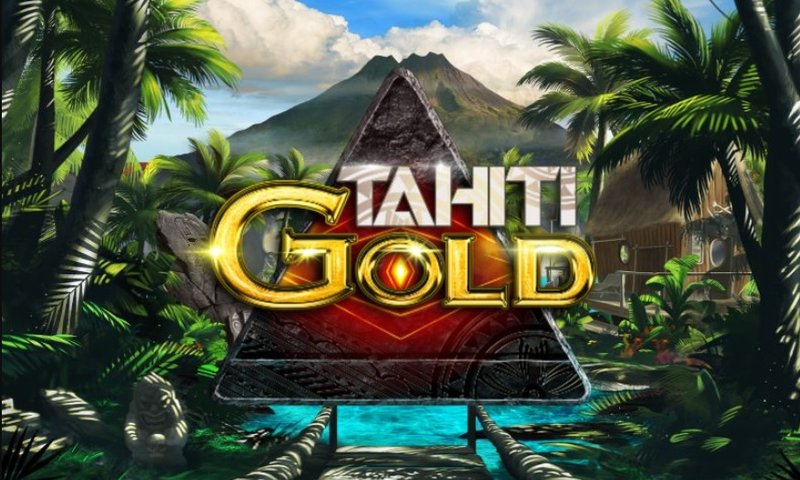 Get ready to be transported to a tropical paradise with "Tahiti Gold" by ELK Studios. With an impressive 262144 fixed betways, this slot offers a unique Megaways experience that promises to captivate players. The game's medium-high volatility and a maximum win of x5000 ensure that each spin is filled with potential excitement. Alongside Free spins, Wild symbols, Scatter symbols, Multipliers, and Avalanche reels, "Tahiti Gold" immerses players in a visually stunning and engaging gameplay.
4. Higher Forces by GoldenRock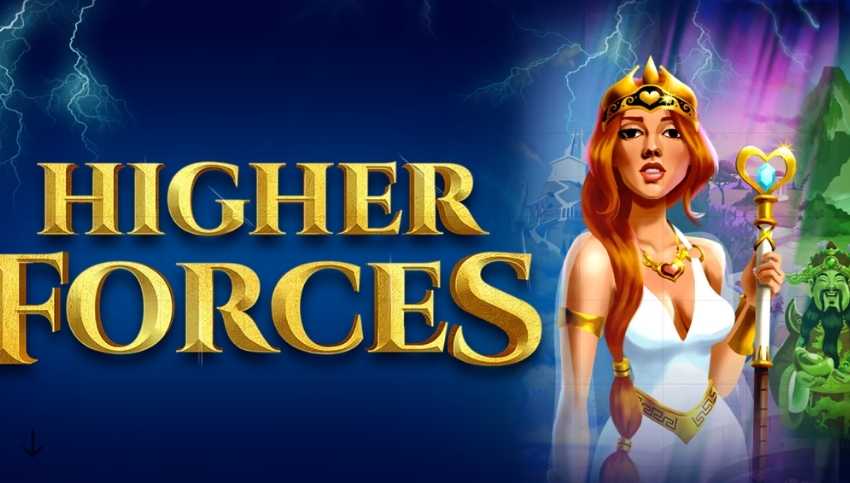 "Higher Forces" by GoldenRock is a slot that explores the realms of mysticism and enchantment. With a medium volatility level and a maximum win of x1538, players can anticipate a balanced blend of excitement and rewards. The game's 25 fixed betways offer plenty of chances to secure wins, while Free spins, Wild symbols, and Scatter symbols enhance the gameplay. Immerse yourself in the mystical world of "Higher Forces" and discover the magic within.
5. Creatures of the Night by Bally Wullf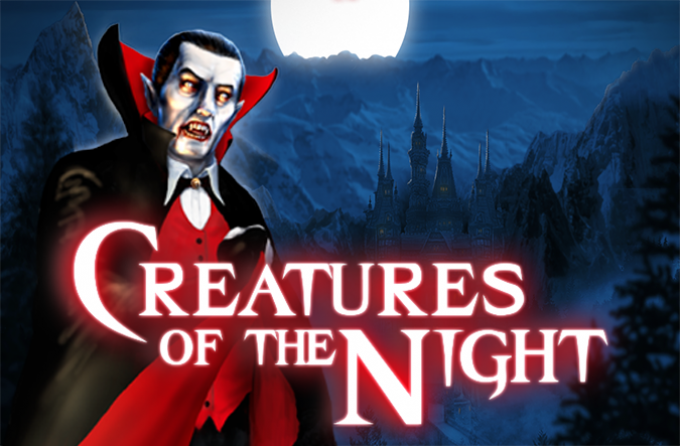 Step into the shadows and encounter supernatural beings with "Creatures of the Night" by Bally Wullf. With medium-high volatility and a maximum win of x5000, this slot delivers a combination of intrigue and potential for significant rewards. The game's 10 fixed betlines offer a straightforward experience, complemented by Free spins, Wild symbols, Scatter symbols, and a Double-up (gamble) feature. Engage with the enigmatic world of "Creatures of the Night" and embrace the mysterious allure.
Conclusion
As the sun sets on the month of August, we find ourselves reminiscing about the fantastic journey through the virtual realms of online casino slots. The titles that emerged as the best performers in this period have truly raised the bar, demonstrating that the world of gaming is alive with creativity, innovation, and a commitment to delivering exceptional entertainment. While these slots didn't debut in August, they managed to claim the spotlight and capture the imaginations of players, offering a blend of excitement, potential for impressive winnings, and visually striking experiences. The popularity and appeal of these slots reaffirm the dynamic nature of the online casino landscape, where players are treated to a continuous stream of captivating releases. As we eagerly await what the next month has in store, we can rest assured that the world of online slots will continue to deliver thrilling adventures and unforgettable moments.
Looking to take your skills to the next level? Check out our BLOG section for expert tips, advice, and resources on how to improve your online casino game. From mastering strategies for table games to becoming a pro at live dealer experiences, our "Blog" section has everything you need to become a top player.
Author: James Hatbill