Slot machines are among the most well-liked forms of amusement in online casinos. They're easy to play, provide instant gratification, and can result in big wins. However, there's one thing that can ruin the fun: a slot machine breakdown. In this article, we'll discuss why a slot machine breakdown can cancel all winnings, and what you can do to prevent it.
Causes of Slot Machine Malfunctions
A program is what any slot machine is first and foremost. The playing field, spinning reels, symbols, etc. are all just visual representations of program calculations. These are based on how the RNG works (random number generator). This algorithm decides if the spin will result in a win or a loss.
Every computation is completed in discrete fractions of a second. Data are continuously compared and validated.
Several casinos that host the same provider's games send their players' requests to the developer's servers. All spin results are sent to these servers, where they are kept on file.
Slot machines are often reliable, however all programs occasionally crash or produce problems. A rule for the cancellation of wins was introduced for such circumstances. This is done to stop casinos and gamers from deceiving each other.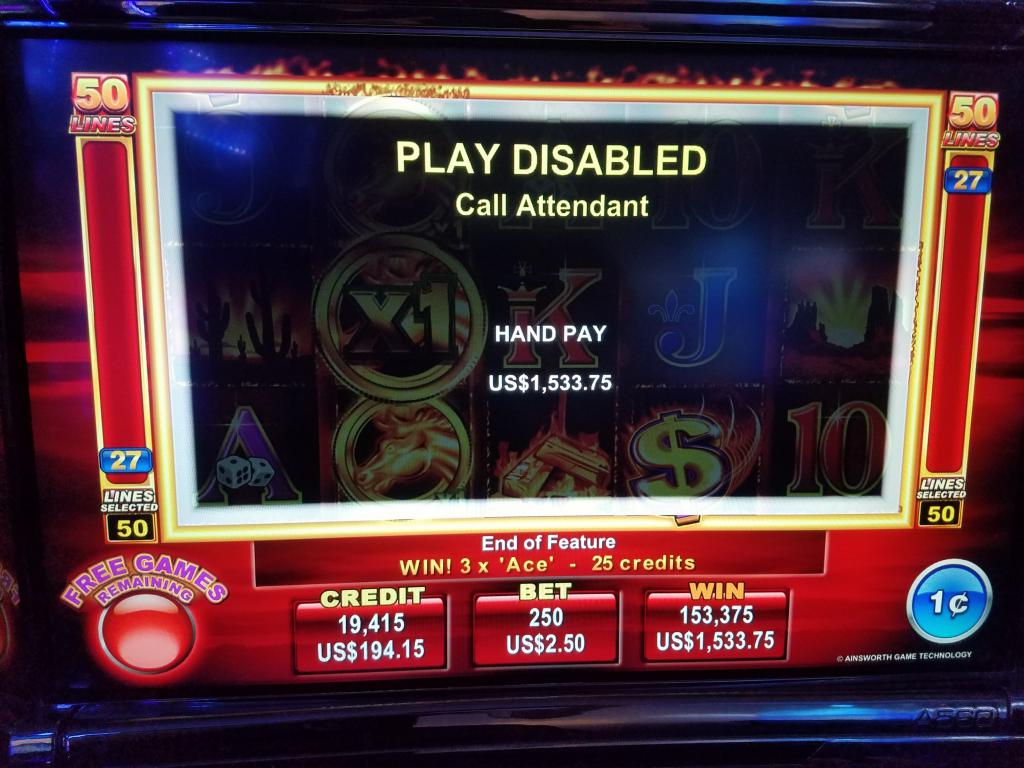 A slot machine Malfunction can occur for a variety of reasons. Here are some of the most common causes:
Jackpot Payment Failure: The machine credited the winnings to another person. Or it failed to credit your balance.
Failure to collect winnings: The user received an incorrectly higher or smaller payout from the machine.
Technical Malfunctions: Slot machines are electronic devices, and like all electronics, they can malfunction. This can be due to issues with the software, hardware, or even the power source. This applies to land-based casinos.
Failure to activate the bonus game: On a roll with three scatter symbols, it can occasionally happen that the bonus is not activated. The customary spins begin. It happens very rarely.
Saving Your Winnings in Case of Malfunction
If a slot machine breaks down while you're playing, it can be frustrating, especially if you've just hit a big win. However, there are some steps you can take to save your winnings in case of breakage.
Take a Screenshot: If you're playing an online slot machine, take a screenshot of the game when the breakdown occurs. This will provide evidence of your win and can be used to make a claim with customer support.
Notify Customer Support: If you're playing at an online casino, notify customer support immediately when the breakdown occurs. They may be able to resolve the issue or provide compensation for your loss.
Keep Your Receipts: If you're playing at a land-based casino, keep your receipts as evidence of your winnings. This will be important if you need to make a claim with the casino.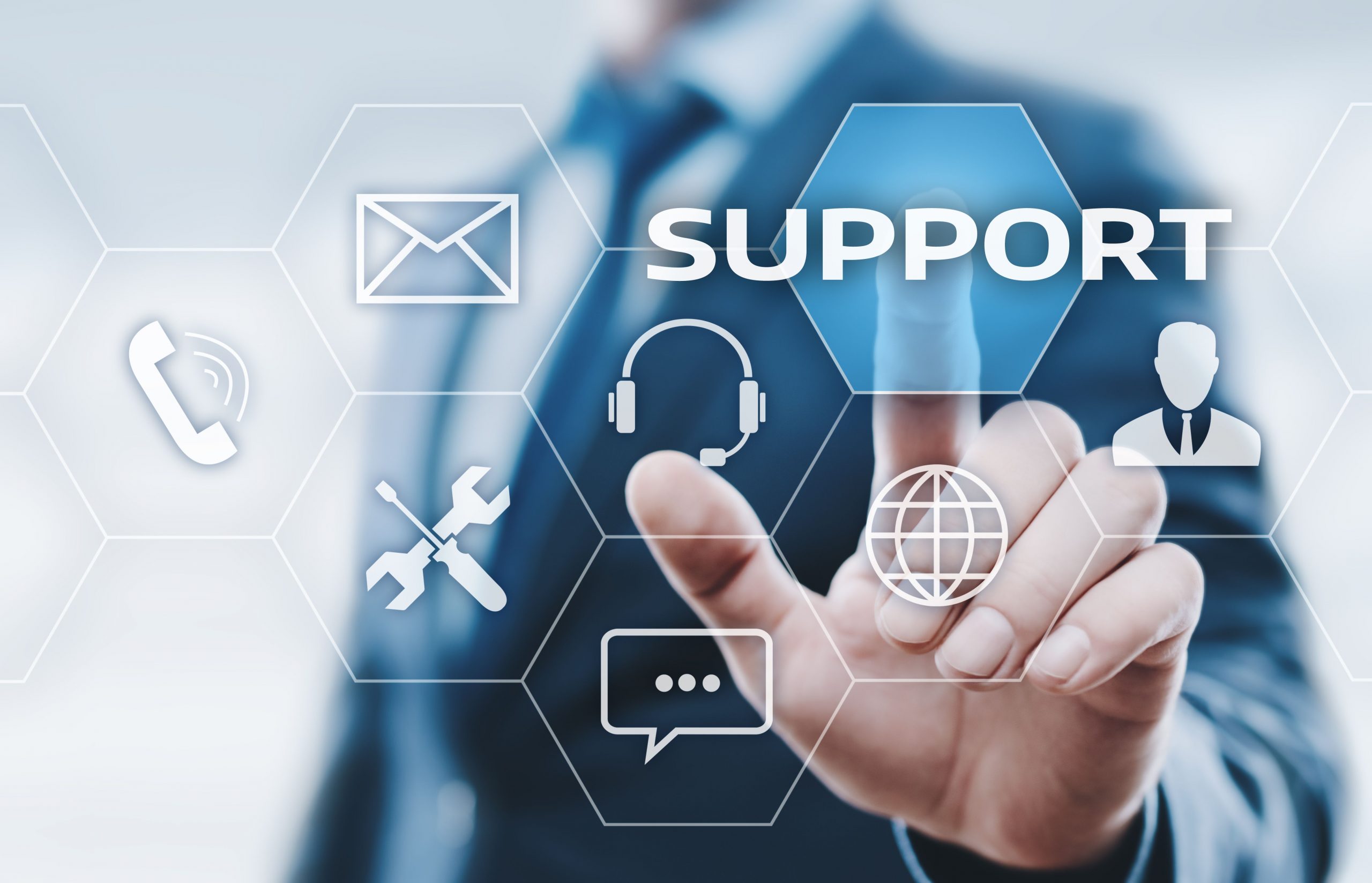 It's important to note that not all casinos have the same policies regarding slot machine breakdowns. Some casinos may have strict rules regarding payouts and may not offer compensation in the event of a breakdown
In some cases, the casino may be able to restore your winnings or offer you a refund. However, this is not always guaranteed, and it's essential to understand the risks before playing.
Conclusion
A slot machine breakdown can be frustrating and can cancel all your winnings. However, by understanding the causes of breakdowns and taking the necessary steps to save your winnings, you can minimize the risks. It's crucial to choose a reputable online casino with reliable software and customer support to ensure that your gambling experience is safe and enjoyable. Always read the terms and conditions carefully before playing and don't hesitate to contact customer support if you encounter any issues.
Looking to take your skills to the next level? Check out our BLOG section for expert tips, advice, and resources on how to improve your online casino game. From mastering strategies for table games to becoming a pro at live dealer experiences, our "Blog" section has everything you need to become a top player.