In his prime years, Brian Molony appeared to be a charismatic, intelligent, and amiable individual. Little did anyone suspect that beneath his charming exterior, he was consumed by an insatiable gambling addiction. This destructive passion led him to commit the unthinkable, embezzling over ten million dollars and recklessly squandering it in various casinos and gambling establishments. It serves as a stark reminder of how even the most seemingly composed individuals can be consumed by their vices.
About the life of one of the most famous addicts in the world will be discussed in this article.
How it all began
Born into a family of medical professionals, Brian's upbringing was influenced by his father's passion for gambling. As a young child, he accompanied his father to the racetrack, where he learned various strategies and techniques to enhance his betting efficiency. Despite his mother's role as a homemaker, it was his father who introduced him to the world of gambling, leaving a lasting impression on Brian's future pursuits.
During his high school years, Molony organized a sweepstakes among his classmates and friends, where he accepted their bets on local sporting events. This entrepreneurial initiative showcased his early aptitude for creating and facilitating gambling opportunities, foreshadowing his later involvement in the world of betting and wagering.
Following his graduation from high school, Brian enrolled at the University of Western Ontario, where he pursued a bachelor's degree in journalism. Initially intending to delve into financial writing, his career path took an unexpected turn when he impressively interviewed for a position at the Canadian Imperial Commercial Bank. Brian's remarkable performance secured him a promising role in the bank, diverting his professional trajectory towards the realm of finance.
At the youthful age of twenty-six, Brian achieved an extraordinary feat by attaining the position of assistant manager in one of the bank's divisions. This remarkable accomplishment was widely recognized as a testament to his exceptional talent and unwavering dedication in the professional realm.
Molony's personal life was equally well-managed. He was involved in a committed relationship with a delightful partner, and the couple resided in a rented apartment situated in an affluent neighborhood, further adding to their overall contentment.
He seemed to have a brilliant future ahead of him. His acquaintances had no doubt that he would rise rapidly in his career, start a family, and not encounter financial difficulties.
Brian's insatiable appetite for gambling shattered those lofty aspirations. He persisted in his gambling habits, placing bets at bookmakers and frequenting casinos. His promotion only fueled his desire to escalate his gambling endeavors further.
Down the slope
With his newfound authority, Molony gained unrestricted access to the accounts of numerous clients, both individuals and businesses, through his responsible position. He also obtained the power to grant loans.
Exploiting this privilege, he deceitfully approved fraudulent loans for his acquaintances and siphoned money from affluent depositors without raising suspicion. To conceal his ill-gotten gains, he employed a California-based company for the purpose of money laundering.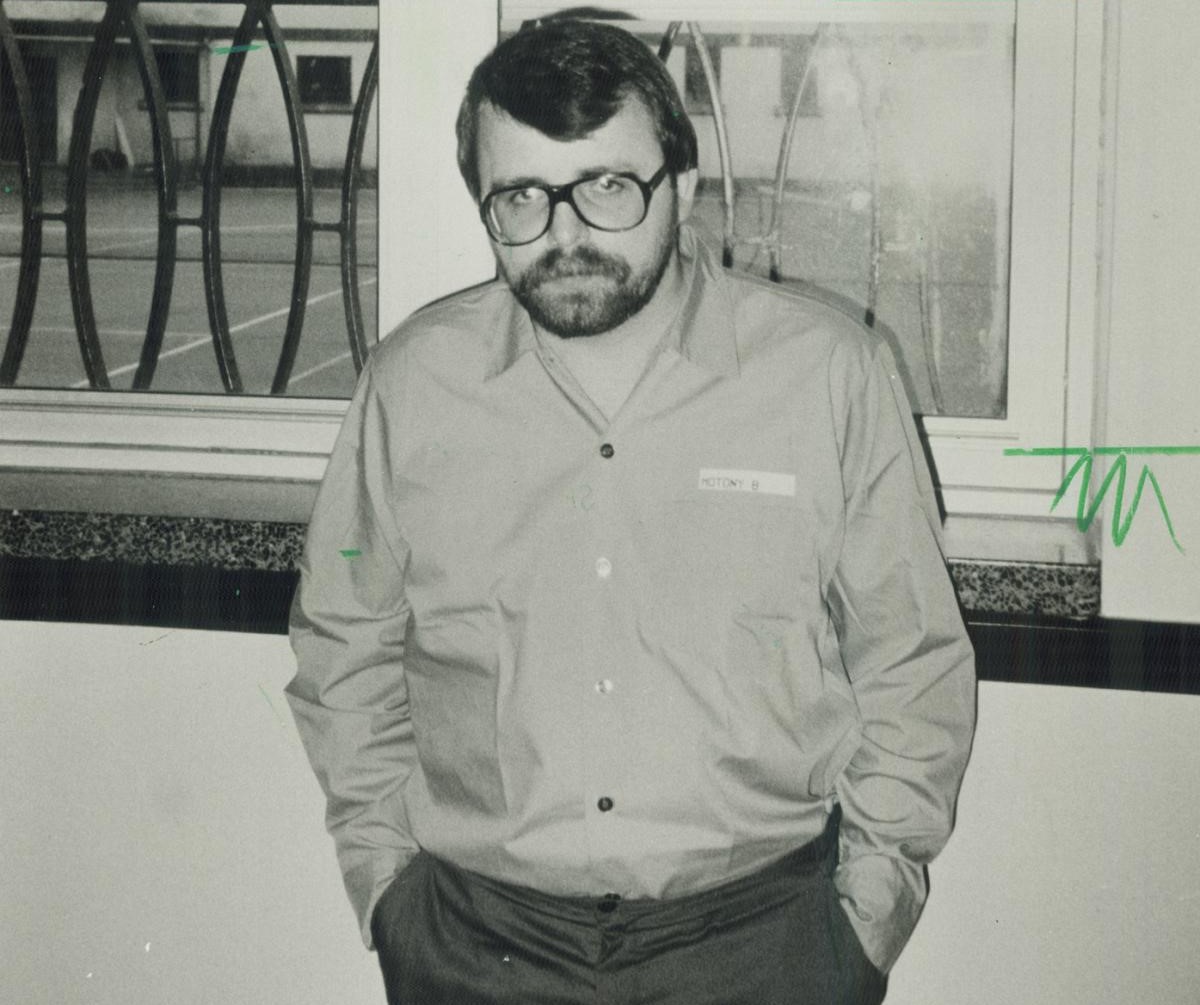 Utilizing the funds he acquired, Molony engaged in high-stakes gambling at renowned establishments in Las Vegas. Eyewitnesses attested to his penchant for placing wagers worth tens of thousands of dollars on a single poker hand. On one notable occasion, he successfully predicted his beloved team's triumph in the Superbowl, resulting in a substantial win of half a million dollars.
Vast amounts of money swiftly slipped through his fingers as he squandered them with equal speed. Molony claimed that his initial intention was to repay the funds once he achieved a victory. However, his well-meaning aspirations ultimately failed to come to fruition.
He later recalled:
I didn't spend a penny on myself or my way of life.
Brian's luck took a turn for the worse when he wagered $5,000 on forty soccer teams, resulting in every bet being unsuccessful and a staggering loss of $200,000 in a single evening. Within a month, Molony managed to deplete one million dollars at the craps tables in Caesar's Casino, Atlantic City. Fortune had clearly abandoned him.
Arrest
During the beginning of 1982, the financial institution where Brian was employed discovered his fraudulent activities and launched a formal investigation. On April 27th, he was apprehended and taken into custody.
In November 1983, the perpetrator stood trial. Brian, cooperating with the investigation, pleaded guilty, resulting in a more lenient sentence. He received a six-year prison term with the chance of parole and agreed to participate in a program dedicated to helping gambling addicts. This program entailed compulsory treatment and community service.
Following a two-and-a-half-year incarceration, Molony was released and began working as a financial consultant. He is gradually making restitution for the funds he embezzled from the bank.
Brian's girlfriend extended forgiveness to her beloved partner, and they tied the knot, eventually raising three children together. Presently, the family resides in Ontario.
Lawsuit against Caesar's Casino
Due to Brian's official acknowledgment as a compulsive gambler, retrieving the embezzled funds from him posed difficulties, and it would have been a protracted process. The Canadian Imperial Bank initiated legal action against Caesar's Casino, seeking to recover over four and a half million dollars lost by Molony at the casino.
The gambling operators faced accusations of breaching gambling industry regulations. It was claimed that the casino had a responsibility to inquire about the source of the client's funds. Moreover, despite being aware of Brian's addiction, the casino management continued to fuel his gambling appetite, providing various incentives such as complimentary hotel rooms, meals, beverages, and even airline tickets.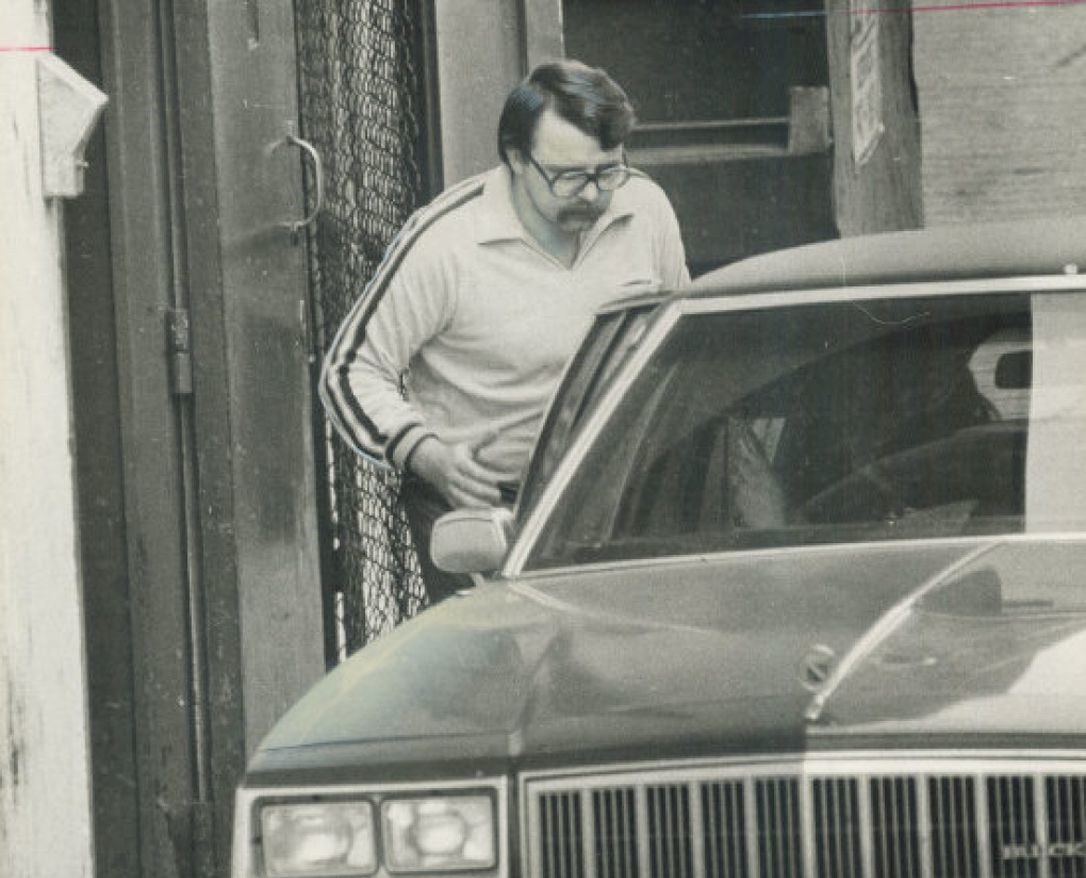 Recognizing the futility of their defense, Caesar's Casino opted for a settlement agreement with the bank, the specifics of which remained undisclosed to the public. However, it was revealed that as part of the agreement, the financial institution committed to refraining from reopening the lawsuit against the casino in the future.
As a penalty, the state authorities imposed a temporary closure on Caesar's, prohibiting its operations for a single Saturday night. The renowned gambling establishment incurred losses ranging from seven hundred to eight hundred thousand dollars during this period. Additionally, several employees faced individual fines totaling thirty-six thousand dollars.
What's the result
Stung, a book written by Gary Stephan Ross, delves into the captivating narrative of Brian Molony's escapades. With Brian's assistance, the author meticulously crafted the story. This engaging novel has garnered a rating of 4.4 out of 5 on Amazon, capturing the intrigue and fascination of readers.
The compelling story chronicled in Gary Stephan Ross's book became the foundation for the screenplay of the acclaimed film "Owning Mahowny". Philip Seymour Hoffman brilliantly portrayed the lead character in this cinematic adaptation, captivating audiences with his exceptional performance.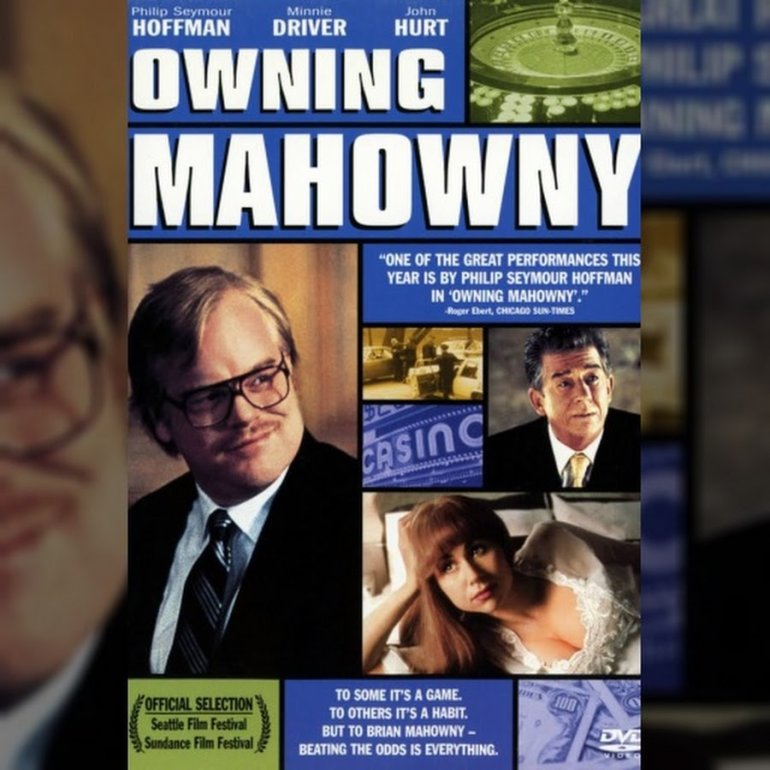 Director Richard Kwietniowski said:
Money held little allure for Molony; his true obsession lay in amassing limitless fortunes solely to sustain his insatiable gambling habit. It was the pursuit of the game, not material possessions, that fueled his existence. The greater his wealth, the greater his capacity for losses, driving him deeper into his tumultuous cycle.
Kwitniewski also said that Molony was involved in the work on the film:
Prior to commencing the filming process, I had a single personal encounter with him. My purpose was twofold: to seek his approval and ensure the accuracy of the banking intricacies depicted in the film. It was important to me to have his endorsement and verify the authenticity of the financial aspects.
Released in 2003, the film garnered favorable reviews from critics, who praised its quality and execution.
Conclusion
Brian claims to have been able to curb his gambling addiction, but he's not going to relax:
I've come to realize that I will forever be ensnared by the grip of addiction. It's a relentless and ever-changing affliction, one that cannot be completely eradicated but only subdued. Society tends to empathize more with alcoholics or those with substance abuse issues, while gambling addicts are often labeled as reckless spenders. However, the truth is far more intricate. This insidious disease is addictive and wreaks havoc in its wake.
Presently, he dedicates himself to conducting seminars aimed at assisting individuals in battling their destructive gambling tendencies.
Looking to take your skills to the next level? Check out our BLOG section for expert tips, advice, and resources on how to improve your online casino game. From mastering strategies for table games to becoming a pro at live dealer experiences, our "Blog" section has everything you need to become a top player.